Unfortunately, the weather went south! We had a pretty good rain roll in as well as thunder, but we got a few miles in. Earlena is getting much more comfortable in traffic.
It was definitely a nice ride though, but we only made it out near Dayton, Indiana before the weather started looking a bit on the nasty side. Well, we got a few miles in and tomorrow is looking absolutely prime for a good ride!
As far as the traffic goes, I love riding with the wife! Nobody crowd us with her on the bent! Everybody gives us a wave (and they even use all their fingers) and a smile!
Tour de Cure
Well, I'm about 30% of the way to my Tour de Cure goal, not counting what Joan at
Supersized Cycles
has pledged. We'll have the final total on that pledge in July. In the meantime, I'd really like to exceed my goal, so feel free to click the link above my banner for Tour de Cure and visit my page!
Below is the graphic I've designed for my Team Shirts, let me know what you think!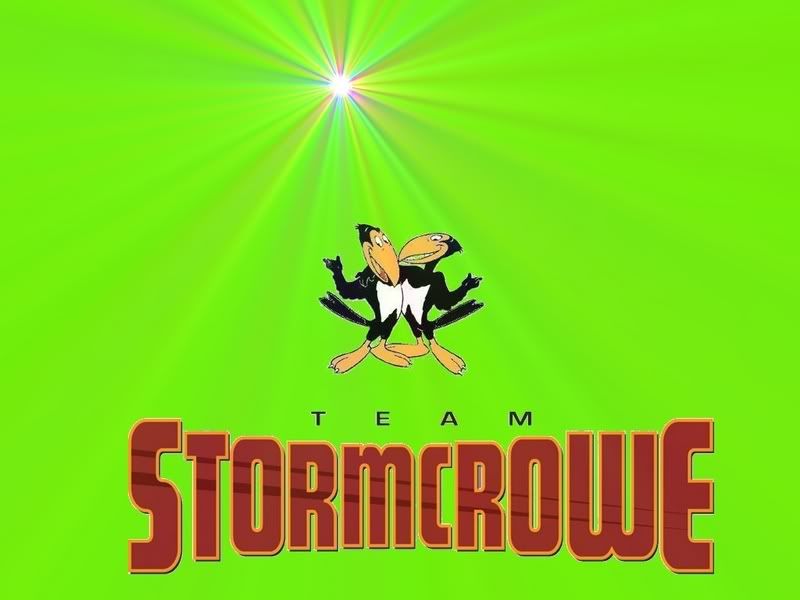 In the meantime, remember those miles, today was Spinner Saturday! Ride safe and enjoy the journey!
Images © 2007, Tom Stormcrowe, All rights reserved