Well, it looks like the Spinner Group is going to top 40,000 miles for the year! Great job, all! Here are the charts
Now, my bad weather riding technique! I got a nice trainer for Christmas, a Kinetic Fluid Trainer. It is great!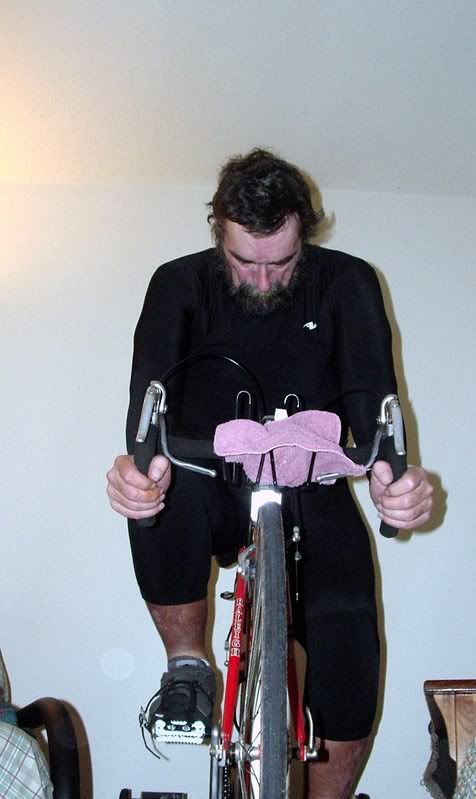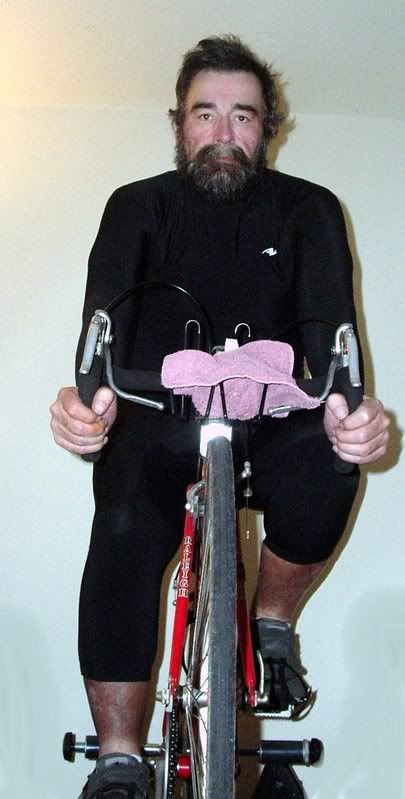 Looks like it's going to be a good training winter, what with the Spinnerval video and everything that came with it! My Raleigh is now a dedicated trainer bike, by the way, and it's great!