Well, Mrs Stormcrowe and myself went out to ride out the old and in the new. This involves one of my favorite kind of rides, a night ride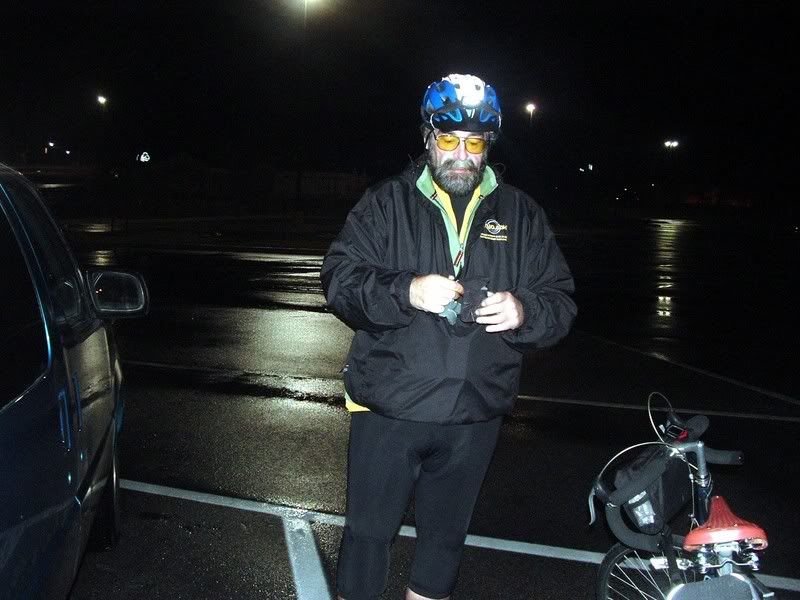 I do know one thing though, it was a cold ride......and damp! Mrs Stormcrowe had a bit of an exercise/wind induced asthma attack, but used her inhaler and we got with the ride as soon as she could breathe again. I'll tell ya, the Mrs is a game trooper! Temperature was 41℉ with a 20 mph wind gusting to 40! MISERABLE!!!!!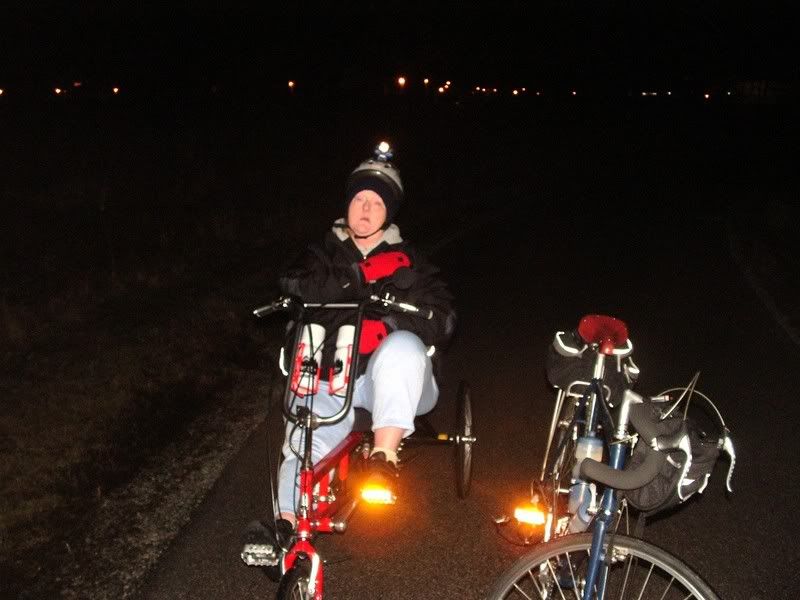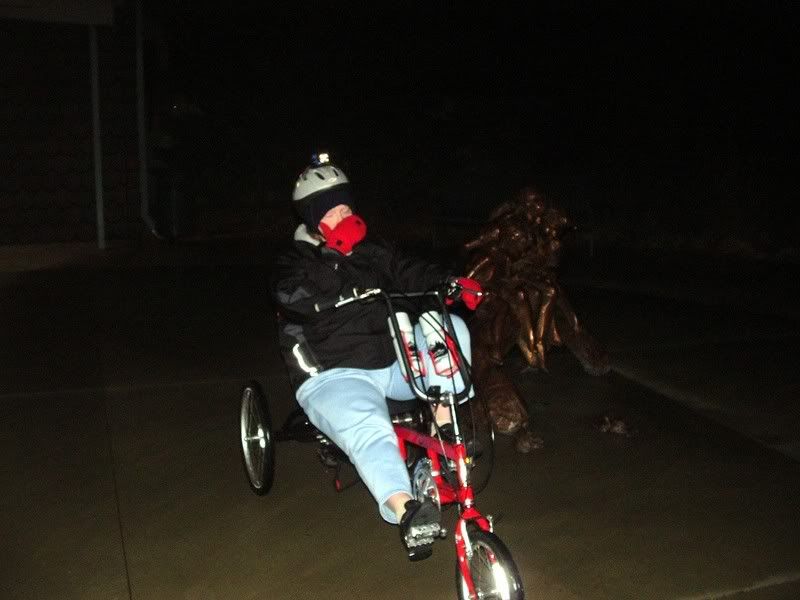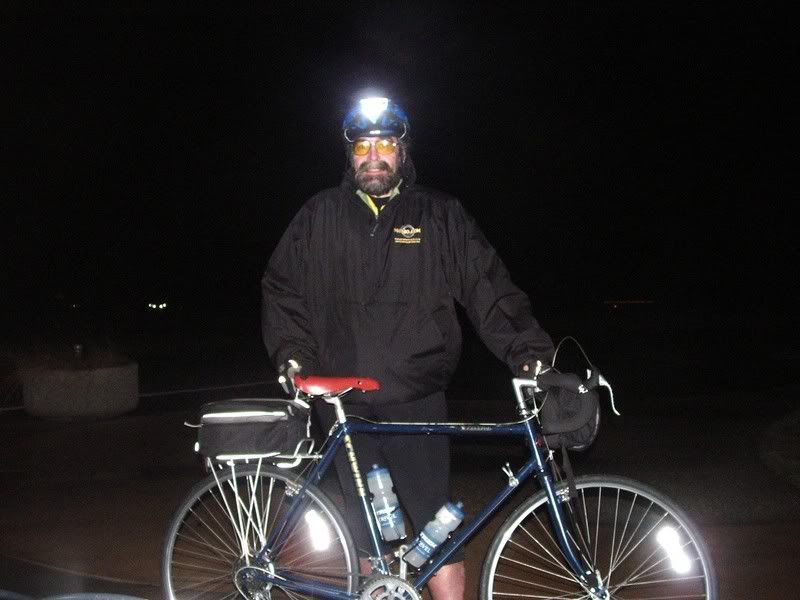 Clouds blowing across the moon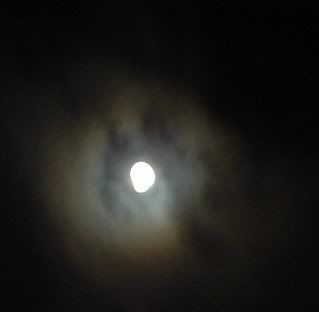 The weather, as I said, was windy. It was wet as well, with occasional rain showers, so the trail was wet. Mrs Stormcrowe had never done a night ride before and I am truly glad she enjoyed it, in spite of the weather. We've decided that the New Years Eve ride will become a tradition every year!